Here are some of my favorite machines: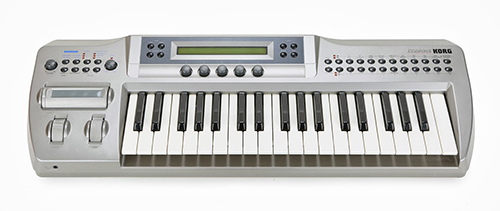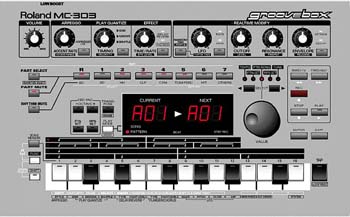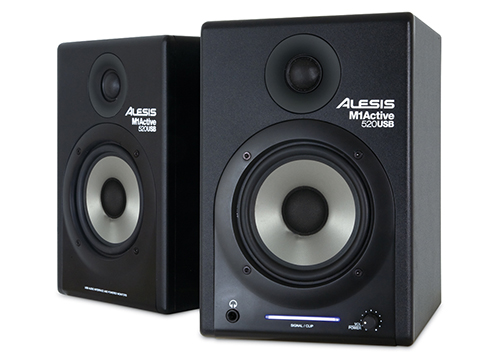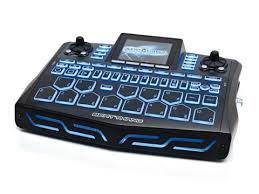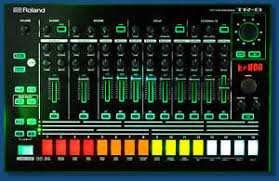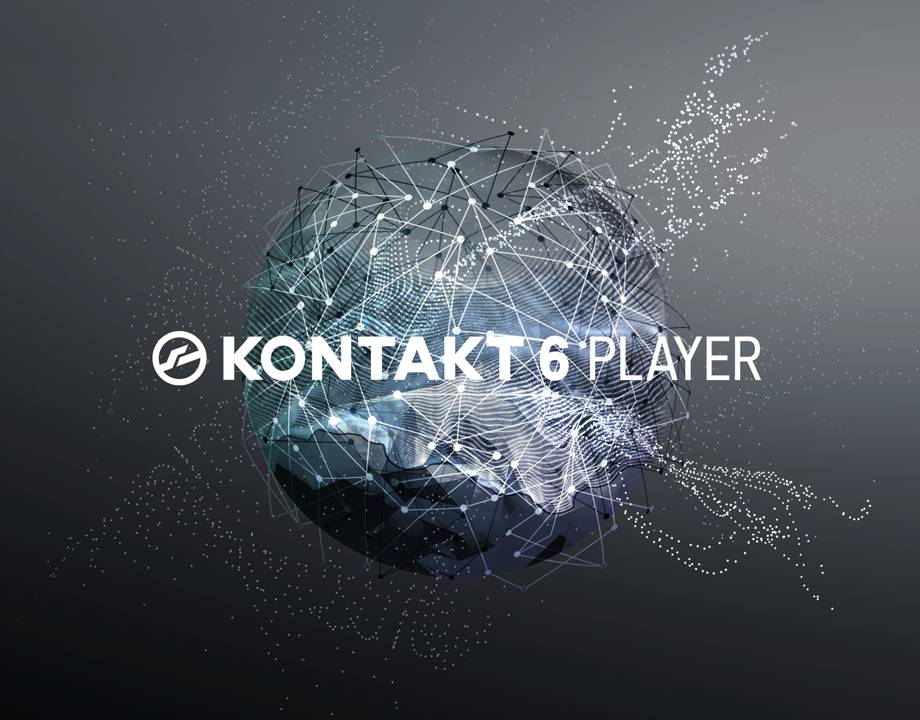 I have worked with 12 vocalists as of March 2023.
My first Mac (Macintosh SE) was one of the first Mac computers ever made, in 1987: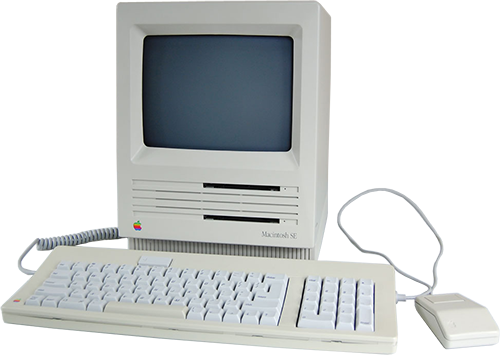 And my first laptop was one of the first Apple laptops ever made, in 1994:
The first computer I used was the Apple IIe in 1983, when I was 8 years old. In 40 years, I went from Apple IIe to the artifical chat bot, ChatGTP.