I have worked with 12 vocalists as of March 2023.

A description of my music

How my music compares to other electroncia artists

A review of my music

More reviews of my music

My music has been on over 135 radio stations all over the world.
My first Mac (Macintosh SE) was one of the first Mac computers ever made, in 1987: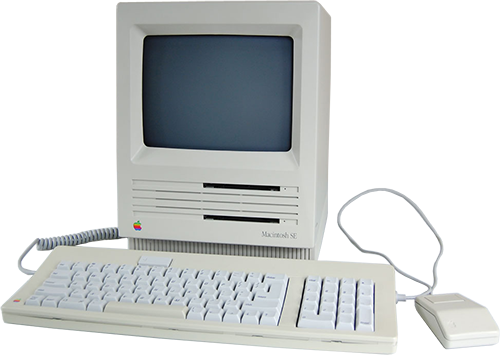 And my first laptop was one of the first Apple laptops ever made, in 1994:
The first computer I used was the Apple IIe in 1983, when I was 8 years old. In 40 years, I went from Apple IIe to the artifical chat bot, ChatGTP.